/Experience Design
/Human Centered Design
/Branding
/Packaging
/SocialDesign
/Editorial
/Kids




Els Incansables

Hemophilia is an illness of genetic origin that prevents the blood from clotting correctly, which means that the persons with hemophilia bleed more than normal. The pathology can be slight, moderate or grave, depending on the amount of coagulation factor in the blood. Hemophihlia is generally diagnosed during lactation or infancy. The tools needed to explain the situation to kids have to be distinct from those used for adults.

"Els Incansables" has been developed to improve the experience of the infants that suffer hemophilia. The project consists of the creation of a didactic game from a few pieces, which correspond to the parts of the organism that intervene in the illness and create some characters to interpret it.

Currently, the medical team are multidisciplinary and make use of all the tools and technologies of which have in full 21st century. The design has evidenced being a tool of big utility and efficacy at the sanitary field to explain the sickness so
much at the kids and his family.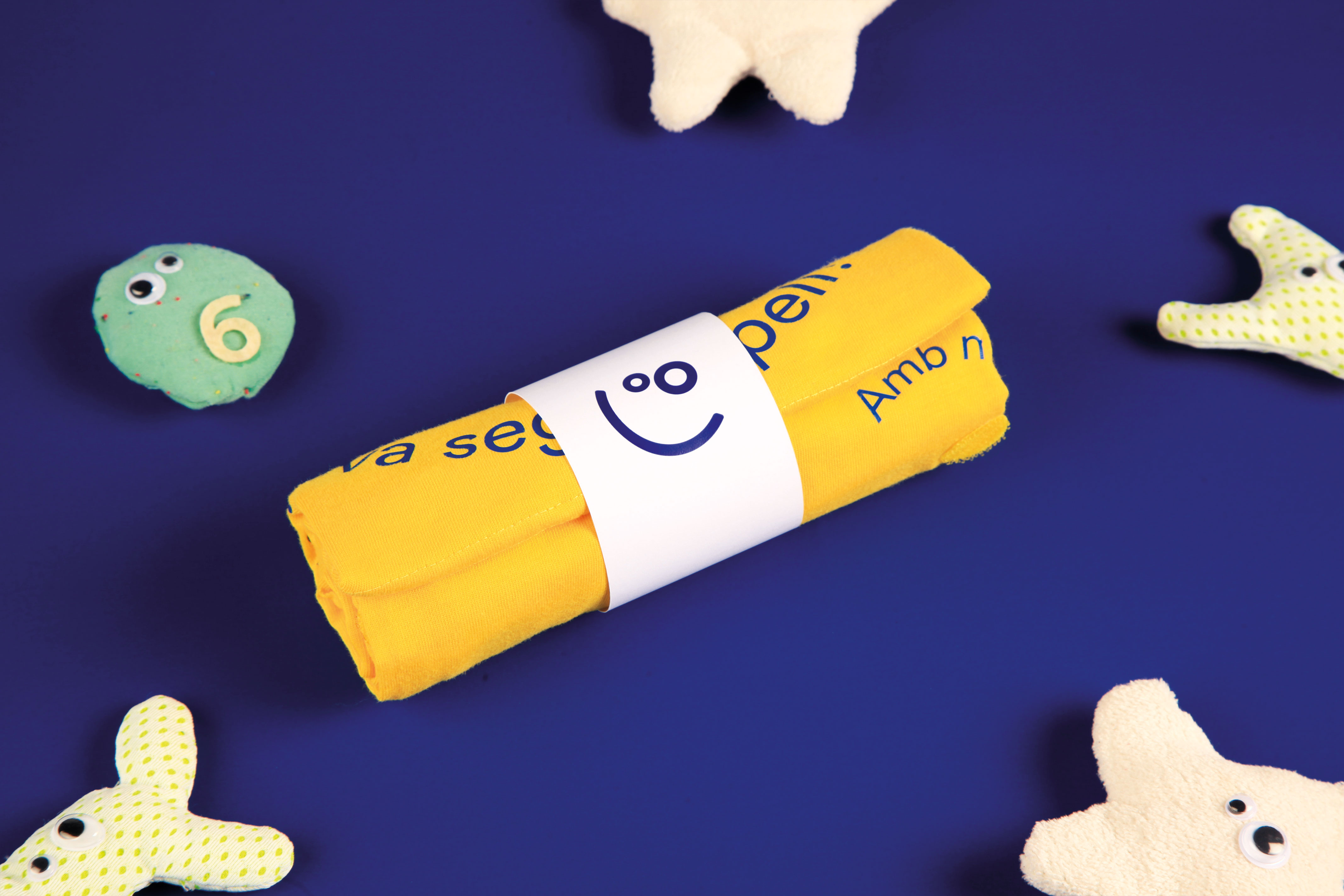 Finally, the methodological approach, has based at the review of academic articles, the query of projects of design based at the sanitary field and the turnout at conferences of the sanitary sector. The research has complemented with a work of area based at the perception of the kids to understand, meet and generate new didactic strategies to face the hemophilia.