/App
/Experience Design
/UX-UI


Kanguroo Food App (comming soon)

Are you hungry? Thirsty? Or just want to share a good time?

You are in the right place. Kanguroo will help you choose the meal that best suits your work schedule, emotions, and with whom you want to share this great moment.

Food has always been a moment of union and celebration, let's keep it that way.

Challenge:
From developing an application with food to becoming a gastronomic experience. Kanguroo unites food with your feelings, emotions, friendships and professional situation.


Objective:
Revaluing food

Live a culinary experience

Easy accessibility to find food and drink
Process:
Work in agile methodologies by sprints and always with the user-centered design, together with the double diamond with the incremental iterative and all the lenses of innovation.
And always under the motto "fail fast, fail often".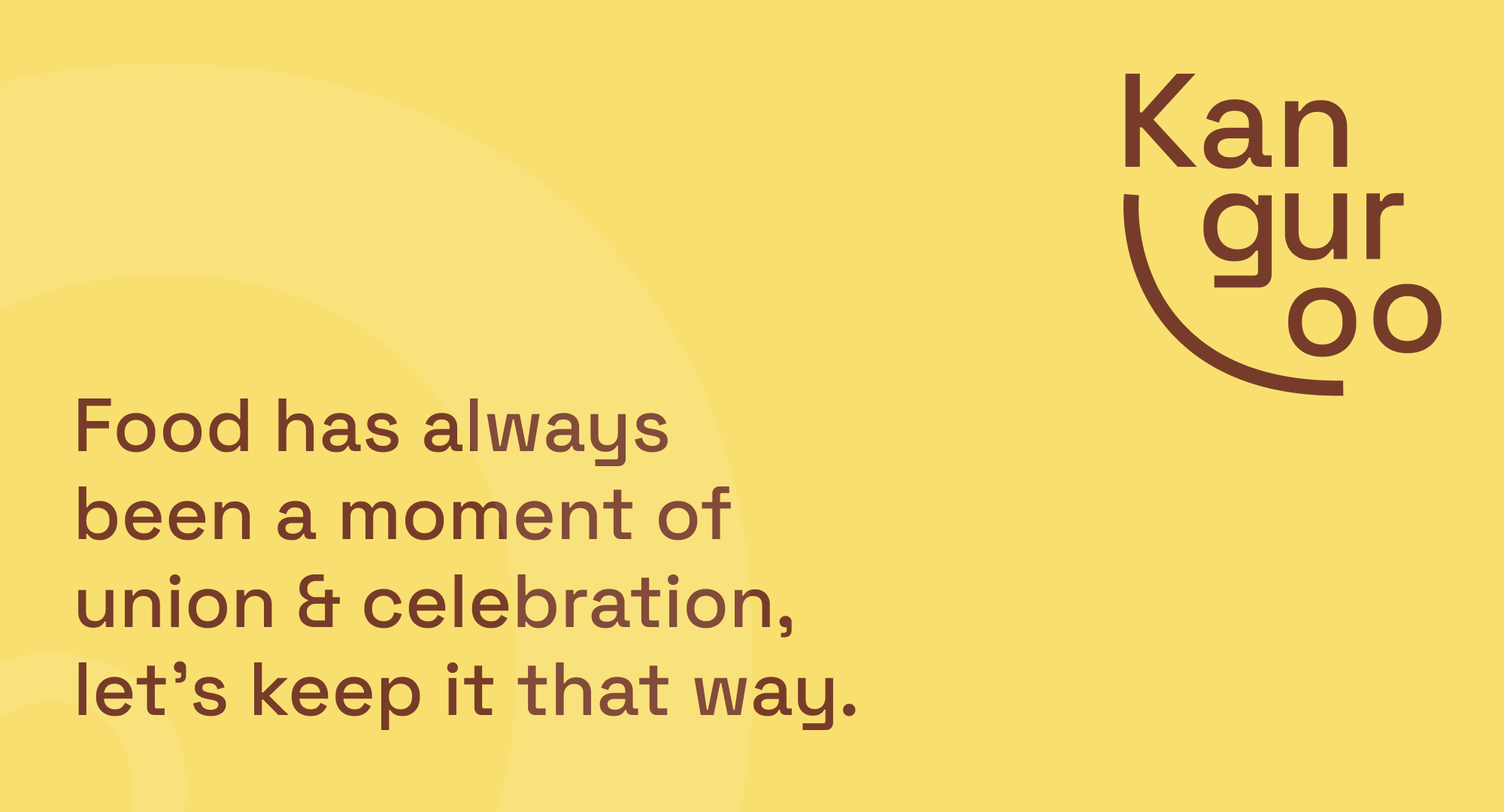 Solution:
Kanguroo is an App for the food lovers. The solution not only features a culinary offering but the digital transformation of a culinary experience.